Beach Palm Solterra Resort
https://cdn.tribalogic.net/uploads/70/669488-beach-palm-solterra-resort-1.jpg
Home /
Beach Palm Solterra Resort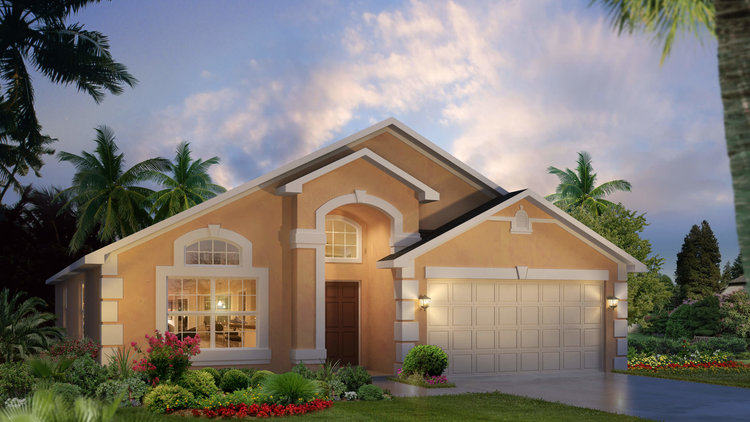 See all 14 photo(s)
Your very own BRAND NEW villa, take advantage of the current incredible US mortgage rates and 30% down payment, generating up to £37,000 income per annum, enquire today for your free buyers guide.
If booked let us know the dates you will be in Florida if not ask us about our £750 flight and two night stay contribution.
The Beach Palm conveys a remarkable sense of style and elegance. Arches, niches and volume ceilings create a sumptuous feeling of "more" in this beautiful home.
Spacious formal and casual gathering areas are separated by a fantastic island kitchen. The incredible owner's suite has a tray ceiling and great private bath.
Offers from $250,000 (~£179,000)
Call to request booking:
+44 1829 760561
Location
Facilities
At the property
Air conditioning 1
Private pool 1
Shared pool 1