Cape Coral Solterra Resort
200
MTK
bedroom
4
https://cdn.tribalogic.net/uploads/6d/669448-cape-coral-solterra-resort-1.jpg
Solterra
Florida
United States
Home /
Cape Coral Solterra Resort
4 Bedrooms3 Bathrooms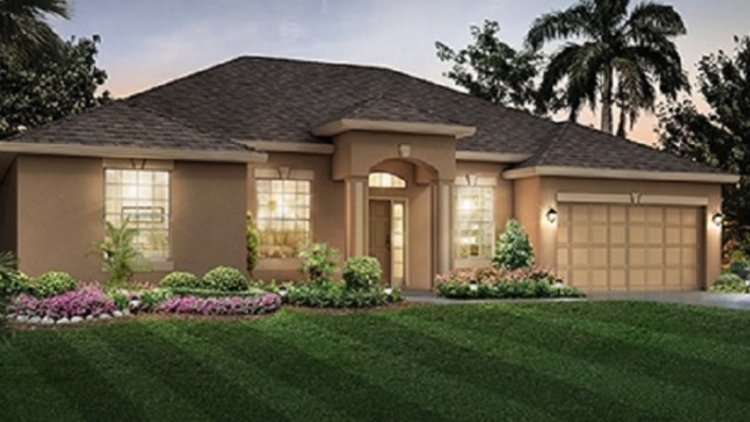 See all 4 photo(s)
Your very own BRAND NEW villa, take advantage of the current incredible US mortgage rates and 30% down payment, generating up to £41,000 income per annum, enquire today for your free buyers guide.
If booked let us know the dates you will be in Florida if not ask us about our £750 flight and two night stay contribution.
The Cape Coral has a lot to offer to that feeling of togetherness. Aside from incredible open space created by the kitchen, breakfast nook and family room opening up together, you have an additional formal dining area and Living room.
Surrounding all of this is an additional four bedrooms that create a special ambiance.
Offers from $238,000 (~£169,000)
Call to request booking:
+44 1829 760561
Location
Facilities
At the property
Air conditioning 1
Private pool 1
Shared pool 1
Spa Bath 1